BOA components enable the manufacturers to achieve ambitious fuel consumption targets and to meet continuously stricter emission requirements.
International environmental and emission regulations (for example EU4 and EU5) increase the demand for flexible gastight connecting elements in heavy vehicles in similar designs as they have been used for applications in passenger cars for many years.
Our long-term experience in the automotive industry as well as in the field of the exhaust technology for large engines (shipbuilding, railway etc.) is also offered to customers in the heavy vehicles industry.
BOA offers its flexible elements for non-road applications like agricultural or construction machinery as well as for trucks and busses.
Product applications:
• Gastight i.e. "Ad-Blue" tight corrugated stainless steel hoses substituting traditional interlock hoses in the exhaust system.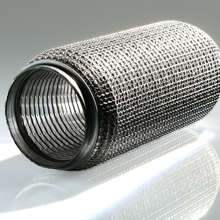 • Exhaust Gas Recirculation (EGR) tubes as flexible connection between EGR cooler and EGR valve and/or air intake module.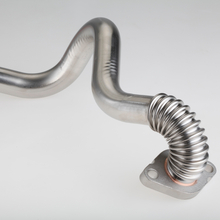 • Turbocharger oil return lines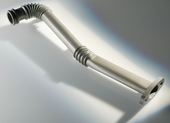 • Thermal Compensators for compensation of stresses caused by varying thermal expansion rates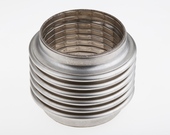 As one of the market leaders in the field of exhaust system decoupling, we have gained experience over many years and may offer state of the art measurement equipment as well as engineering tools to develop and produce solutions tailored for the heavy vehicles manufacturing industry.
Please contact Mr. Xie for business 86 13818451931.